*This post may contain affiliate links. As an Amazon Associate we earn from qualifying purchases.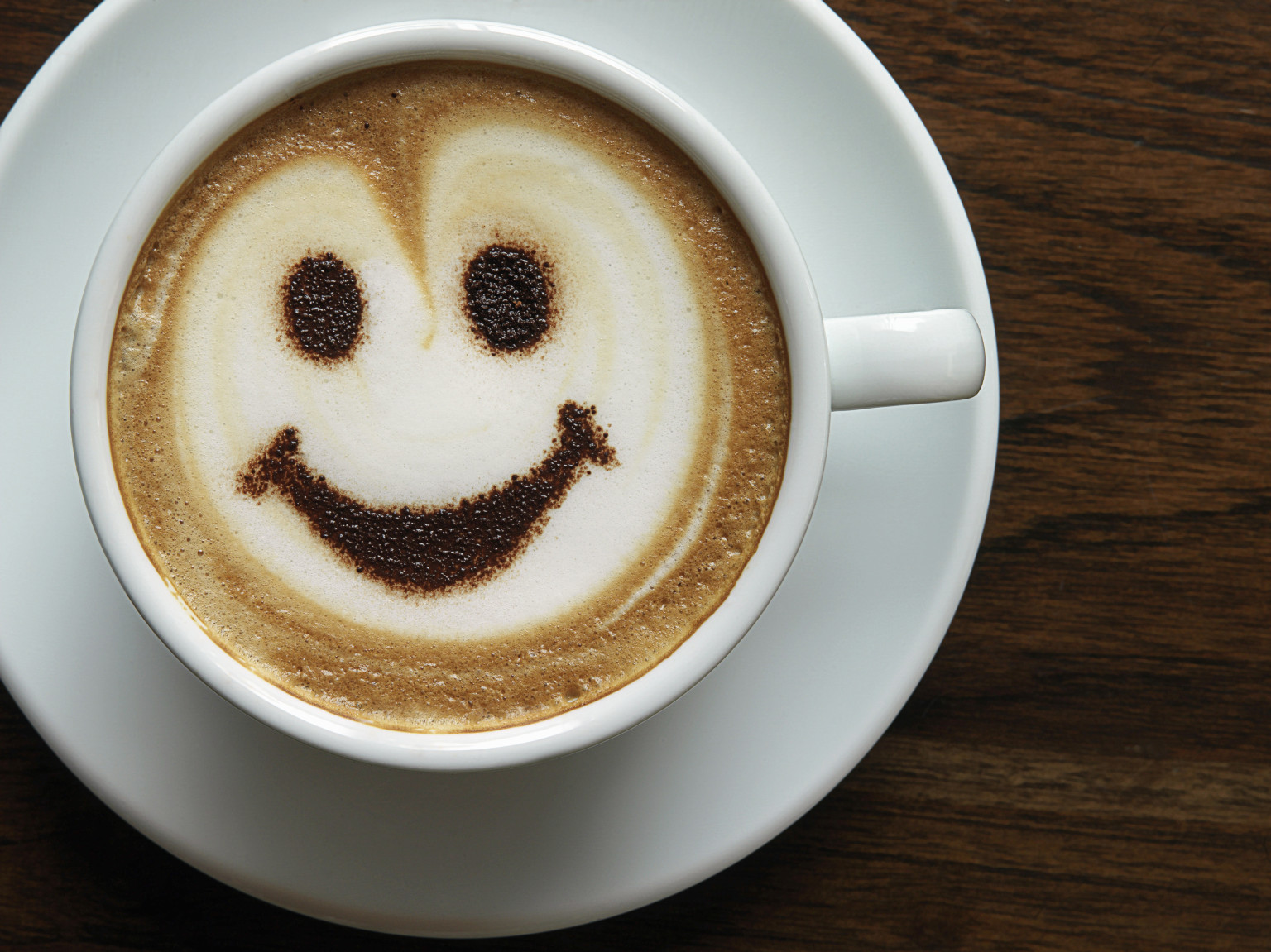 Coffee is not only becoming more and more of a necessity in people's everyday lives, but is also becoming a popular instagrammed photo by many so called "hipsters" (right now this second, there are over 45 million photos with the hashtag #coffee on Instagram). Why is coffee quickly trending with today's youth? Now you not only have the option of adding sugar or creamer to your black Colombian coffee, but you can turn it into a frappuccino, cappuccino, an ice cream milkshake type drink, almost anything you can dream of! But there are many things about coffee that we do not realize; a lot of coffee facts that we do not know.
Of course, we all know that some people believe that coffee stains your teeth or stunts your growth, blah blah blah blah blah. We have all heard those types of facts a billion times. But did you know that coffee beans grow on a bush, not a tree? Hah! Bet you didn't!
Below we have listed some of the rarest and coolest fun facts about coffee that we believe most coffee junkies and young hipsters do not know about their beloved drink. Provided below are also some health facts and nutrition facts concerning café (this means coffee in Spanish, just one of many things you are going to learn today).
1. Coffee's energy component was discovered through goats. Yup. That happened.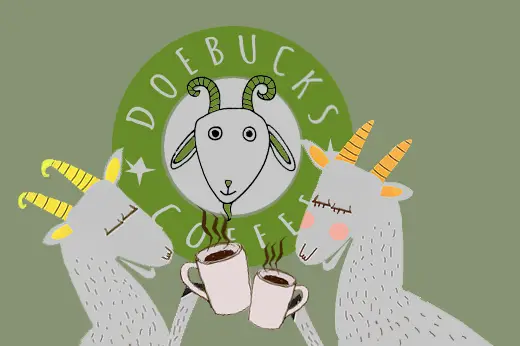 Myths state that a shepherd in Ethiopia discovered coffee's energy powers after his goats began acting crazy and carefree after eating the coffee berries in his fields. So the very same animal species that we criticize because of their obnoxious noises and grass chewing qualities were the ones that discovered how caffeine gives us just the boost we need. All hail the magical goats!
2. Coffee is surprisingly good for your liver.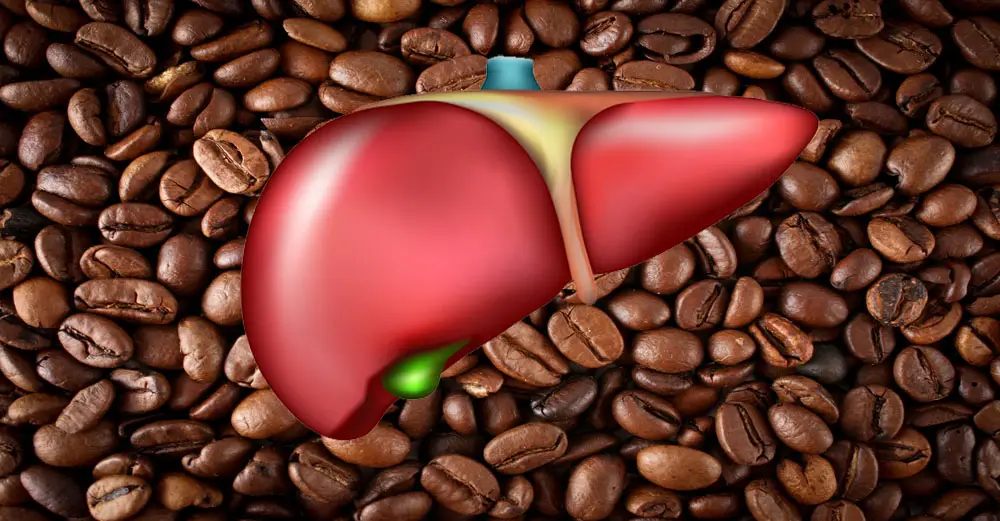 Many times, people will list all of the consequences and cons to coffee and how it is bad for your health. Well, here is some positivity! If you drink anywhere from 2-4 cups of coffee a day, it is said that you are less likely to develop diseases and sicknesses that are derived in your liver. This can include liver cancer, cirrhosis (which is built up scar tissue over a long period of time in the liver), and fibrosis (built up scar tissue in the liver over a short period of time). So kudos to those committed coffee drinkers! If one good thing comes out of this, it is that your liver is extra protected!
3. At one point in England, cafes and coffeehouses were shut down and banned because it was where all of the hooligans hung out.
It depends on how you define hooligan, but there were some people during the seventeenth century that were plotting to overthrow King Charles the II. King Charles II noticed that many people were meeting in these coffeehouses and cafes in England during this time. So to prevent further meetings from taking place, the king decided to shut down all coffeehouses. It is hard to imagine how all of the hipsters would have handled this.
4. Honore de Balzac (a French writer and novelist) would drink up to fifty cups of coffee a day to keep him energized for his writing.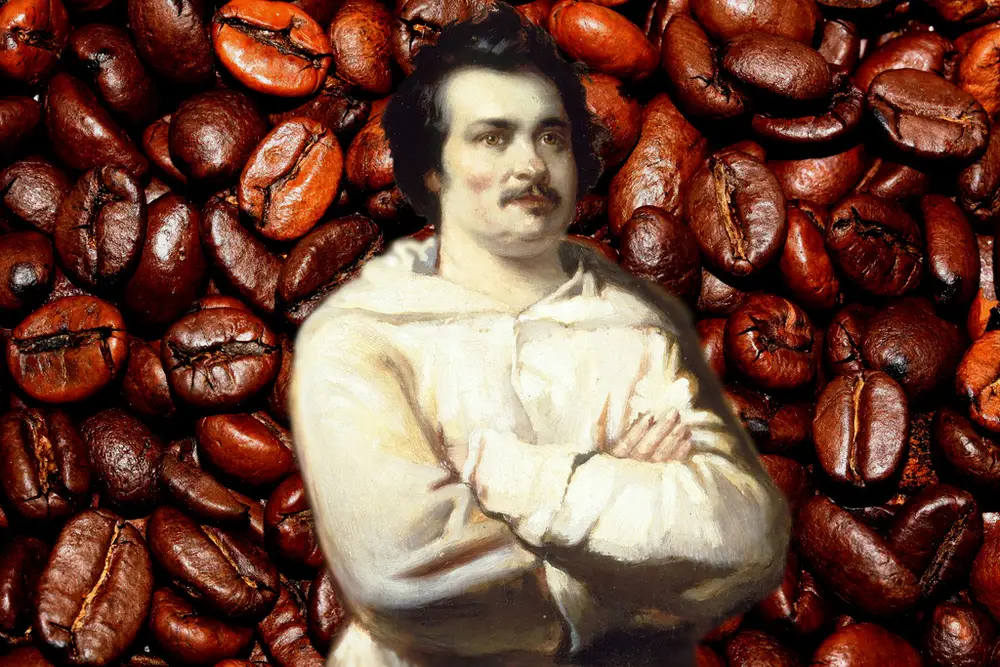 5. Good 'ol Teddy Roosevelt
Legends say that President Theodore Roosevelt drank up almost a gallon of coffee every single day. EVERY. SINGLE. DAY. Also, we do not recommend that you do that whatsoever. You can most definitely overdose on caffeine, not to mention kill your bladder in the process. Trust us when we say that death by coffee is not the road you want to take.
6. When you drink coffee, you will burn fat fairly quickly.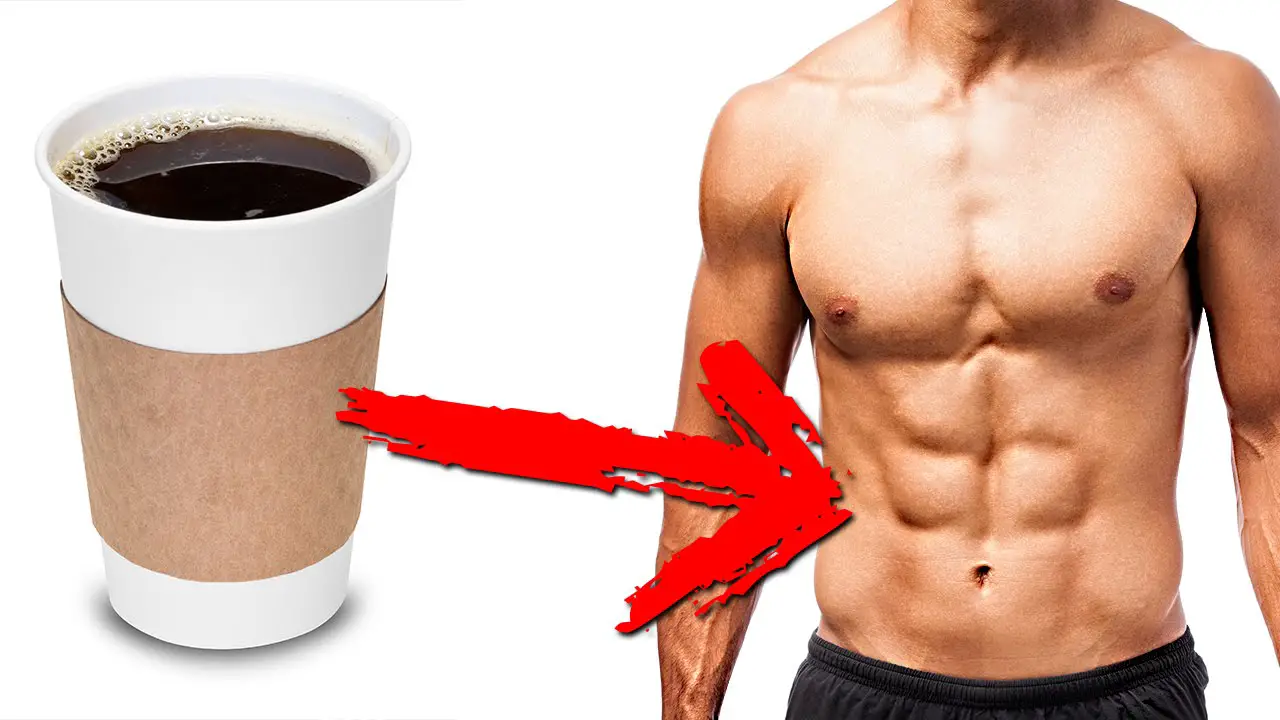 Now for a nutrition fact that we all like to read about. Yes, drinking coffee does in fact boost your metabolism and will burn fat pretty quickly. While studies show that caffeine will raise your metabolism up to eight percent more than what it was originally, this does not mean that we should turn to sugar caffeinated sodas! Drinking black coffee is the real way to go and will give you a higher metabolism. We can guarantee that you drinking a creamy caramel vanilla latte everyday will not have the same results. So if you want the metabolism boost, drinking black coffee in reasonable dosages will help you burn fat.
7. Elephant poop coffee is totally a thing. And it is the most expensive coffee available.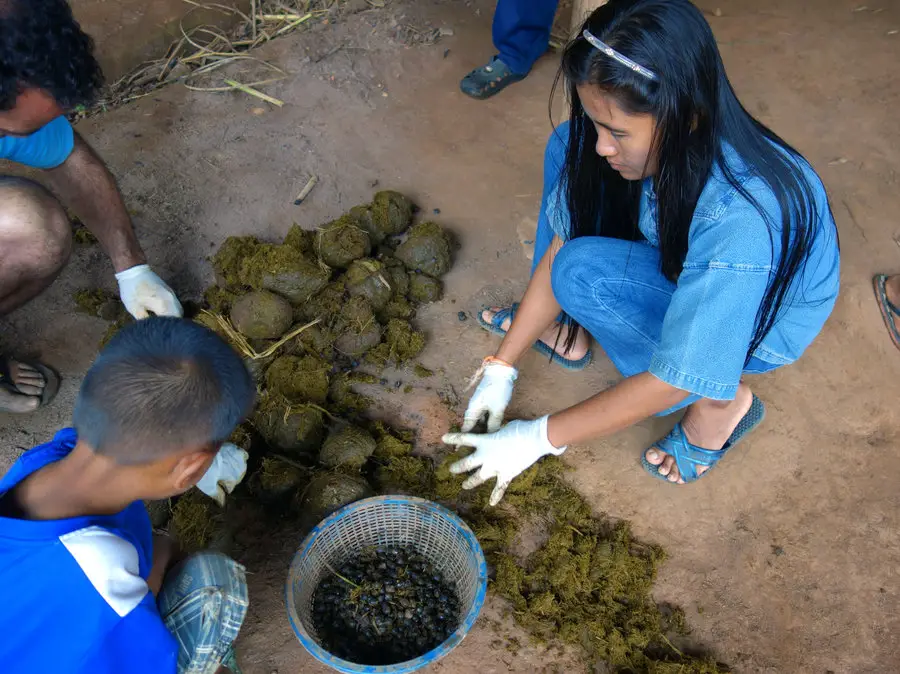 Do not worry, you are not reading that heading wrong. Black Ivory coffee is produced in Northern Thailand in Thailand's Golden Triangle. Through the digestion of coffee beans, who knew that the Elephants would produce something so popular worldwide, and so expensive for that matter! In many expensive restaurants and hotels, this coffee can be sold for up to fifty dollars a cup and is sold for over a thousand dollars per kilogram. You obviously cannot judge something before you drink it, because although this coffee is made with stuff that comes out an elephant's rear end, it provides a smooth textured coffee with the wonderful bitter taste that we all love in coffee.
8. In ancient Turkey, if a husband refused to give his wife coffee or provide it for her, she was allowed to divorce him.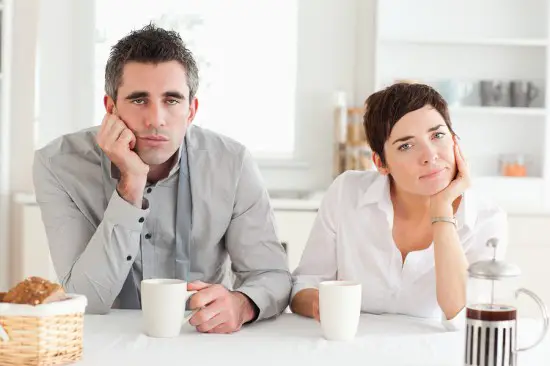 Who knew. So if you were a husband during ancient times in Turkey, you better pray to the gods above that you either had a coffee farm or were able to provide that lady with coffee every single hour of the day. But ladies take note now that this is not a law, and you should probably learn to forgive your husband if he can't provide you with coffee when you wake up in the morning.
9. New York City drinks almost seven times as much coffee as the rest of the planet does.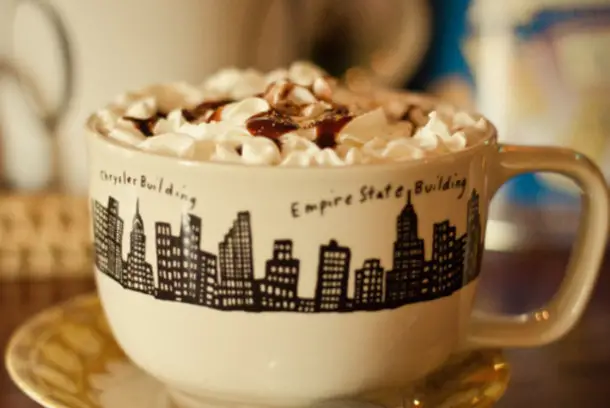 New York City is one of the biggest business capitals of the world and is a city full of promises, big futures, and little sleep. So it should be no surprise to us at all that New York consumes more coffee than other parts of the world. Next time you are in the Big Apple, make sure to check out some of their coffee shops! Although there is almost one one on every corner, there is enough variety to please any picky coffee drinker!
10. Oh Beethoven!
Legends state that Beethoven insisted on counting sixty coffee beans for his coffee every single day. Which in reality, who are we to judge! This man was a musical genius. So what if he was extremely EXTREMELY picky about his coffee? He needed the coffee to write all of those super fancy musical compositions, right? Maybe if everyone counted sixty coffee beans to brew their coffee, we would all be a little more like Beethoven.
11. Coffee was not always a drink (GASP).
Back in ancient Ethiopian times, tribesman did not just drink coffee. In fact, they did not drink coffee most of the time. What the tribesman would do, is they would roll coffee grounds and berries with various types of animal fat into little balls, turning them into instant balls of energy! You can still find these recipes today online. So if you are possibly tired of drinking coffee every day the same old way, maybe it is time that you eat it! And what better way than in energy balls just like old tribesmen from Ethiopia used to eat them.
12. Coffee can help prevent depression.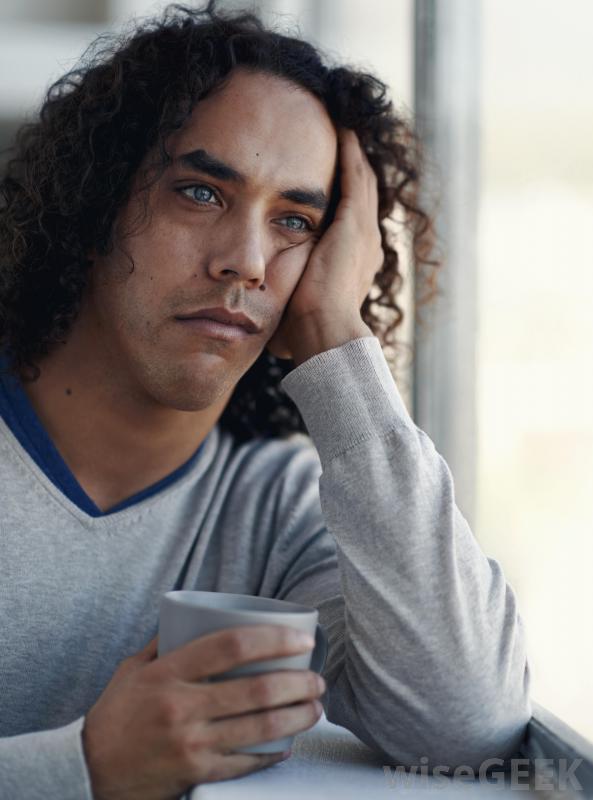 There was a research conducted on over fifty thousand different women who were healthy and quite happy. And researchers discovered that if the women drank anywhere from two to three cups of coffee a day, their risk of obtaining depression or depression like symptoms were reduced by fifteen percent. While there is no explanation as to why this happens, scientists and researchers are working towards figuring out why caffeine does this. And while a doctor is not going to prescribe coffee instead of depression medicine, it is cool to know that this health fact can help aide in avoiding depression.
13. Coffee will stay up to twenty percent warmer when you add cream.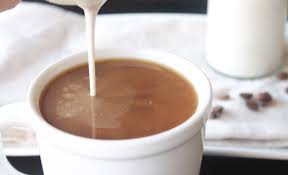 We do not really know the reasoning behind this, but for those who are concerned about the temperature of their coffee when they add creamer, have no fear. All is well.
14. There is only one state in the United States that grows coffee. Can anyone guess what that State is?
Well, if you are unsure, the answer is Hawaii! This state is the only state that is able to grow coffee year round, thanks to its perfect temperature and great climate. Give a shout out to Hawaii next time you are there or next time you drink American coffee!
15. The caffeine in coffee itself works very quickly.
Within fifteen minutes of drinking your first sip of coffee, you should feel the caffeine kicking in. While the amount you drink and what kind of coffee you are drinking factors in, for the most part, coffee will give you energy fairly quickly.